Stop Leading From a Place of Burnout and Sickness.
Get help from someone who's been there.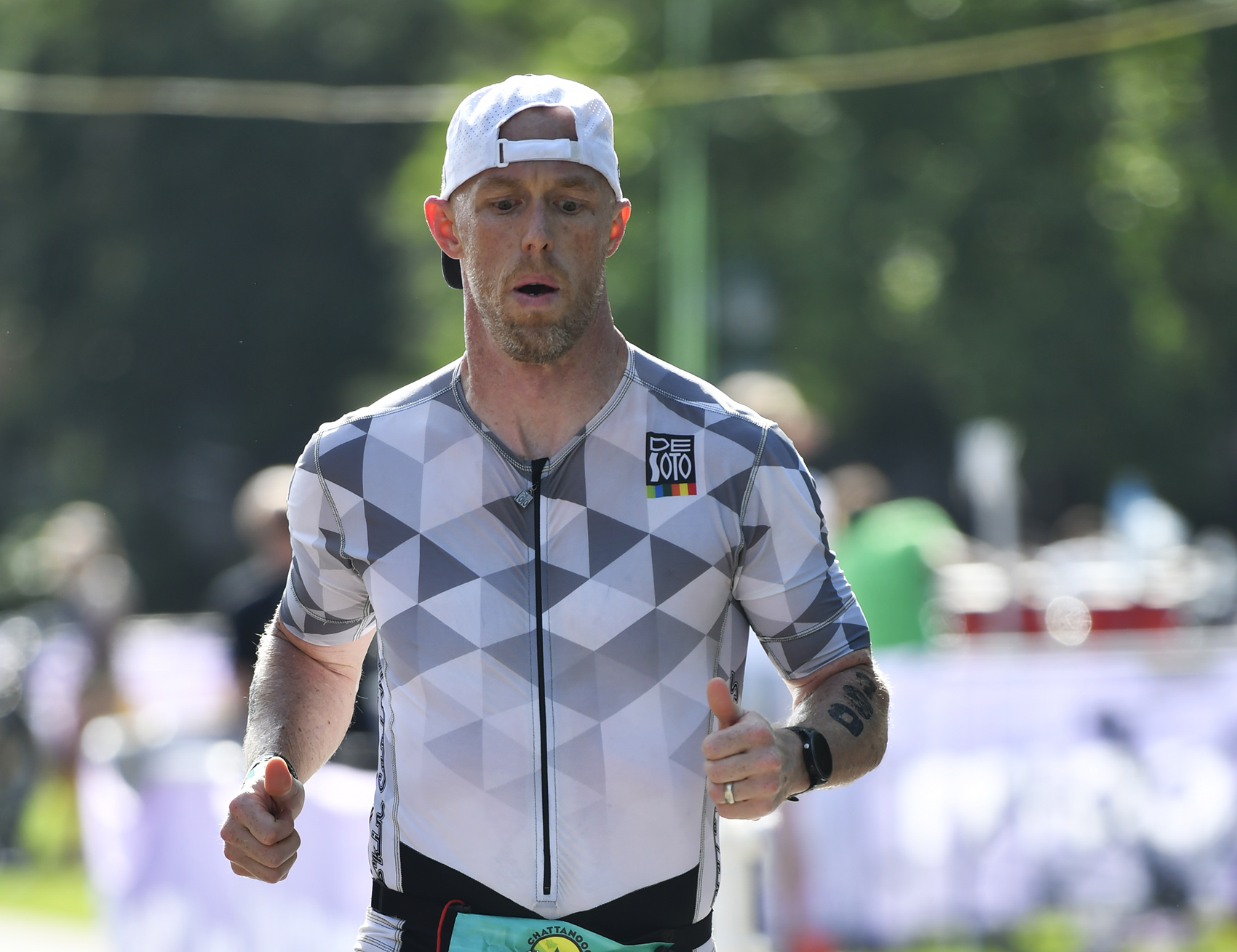 Too many of us aren't wearied in what we do but wearied of what we do. One occurs when we honor God's gift and calling; the other happens when we abuse and break it.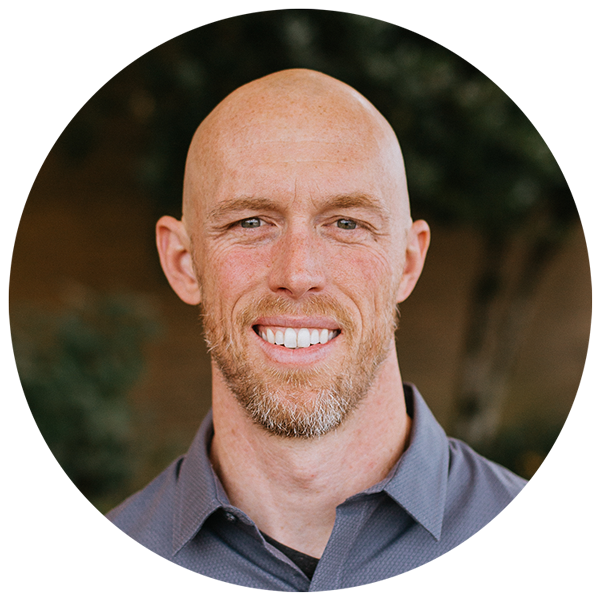 The culture of church growth I was accustomed to engineered leaders to burn out. I grew up thinking it was noble to burn out for Jesus. If I pushed hard enough for God, he would surely take care of my health. I mean, why wouldn't he?
I was always convincing myself that I could rest later, process later, go on a diet later, sleep later, vacation later, play with the kids later, and, yes, even spend time beholding Jesus later.
— LUKE THOMAS, AUTHOR
LEADERSHIP DURABILITY
Coaching

Leaders are stubborn people. We don't see our finitude. We don't honor the fences around us or rest in our limitations. God loves us too much to let us misrepresent him in this fashion and destroy our lives in the process.

Signs That You Are A Burned Out Leader
You have great difficulty getting to sleep and staying asleep.
At times, you're unable to get out of bed (due to depression or extreme fatigue).
You cry at odd times for reasons you can't explain.
You have acid reflux more often than not.
You loathe people who require heavy lifting.
Your sex drive is all but gone.
Bad news immediately sends you overboard.
You feel the need to escape, isolate yourself.
Thoughts of suicide, divorce or leaving leadership.
You struggle to make simple decisions.
You're sick a lot and may even have a chronic illness.
You give in to temptations that you once easily conquered.

How many of those nailed you? A few? Several?
Here's an inescapable reality:
If you're in leadership, you can go ahead and plan on having a dump truck full of emergencies every week, so guarding self care needs to be a priority for you. If you aren't engaged in strategic leadership self-care, you are preparing for burnout instead.
I've been there. And, I can help you avoid it.
What Other Leaders Say About Luke
All of my work is with pastors. Some consider me a pastor to pastors. I spend the majority of my time helping pastors flourish. What Luke Thomas teaches is an integral part of the work I do. I get Luke in front of pastors as often as I can. What he shares is so important and so neglected.

Rev. Elliot Grudem

Founder and President, Leaders Collective Raleigh, North Carolina
I've coached over two hundred pastors, and no one knows holistic health for pastors better than Luke Thomas. You'll find his writing engaging, theologically rich, and scientifically astute. You'll walk away with practical steps to boost your health and ministry.

John Fooshee

CEO, People Launching
Speaking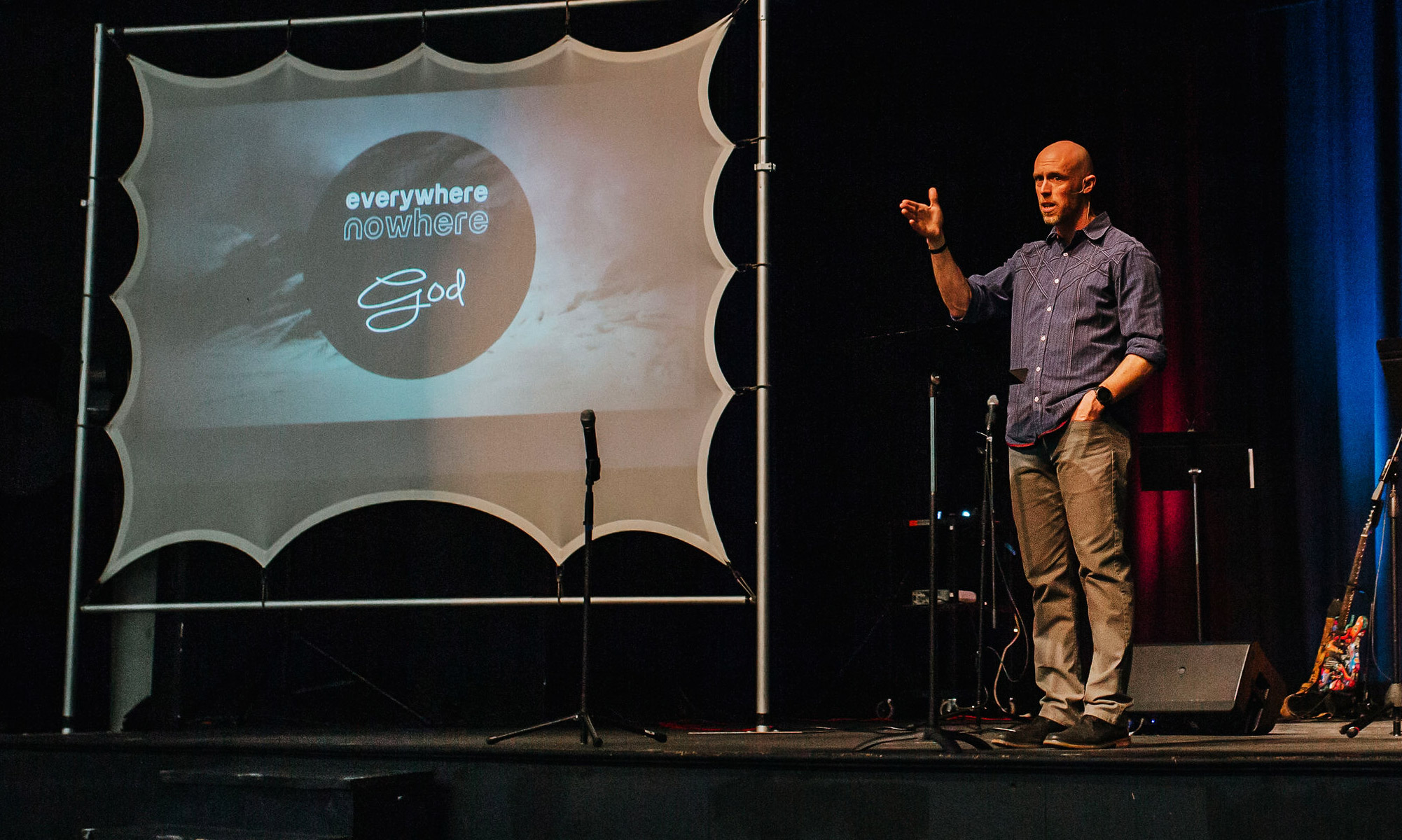 Being a custodian or caretaker in anything significant is already difficult and fraught with obstacles, but trying to build what only God can build is dumb and will land us straight in a coffin. Leaders, we simply cannot be the rescuer and lord of the people we lead.

Luke's Frequent Speaking Topics
The Basics: The X's and O's of Burnout
The Leader: Who Burns Out?
The Pain: What on Earth Is Happening to Me?
Burnout's Origin: Why is this happening?
Uncomplicating Sleep
Work and Rest Cooperating: Work Rhythms
When the Sabbath Is Hacked: Broken Rest
We Are What We Eat: Leadership Nutrition
Functional Fitness for the Over-Busy and Deskbound
Office Environment, The Traveling Leader, etc..
What Other Leaders Say About Luke
Leader, you are on a path that is probably unsustainable. You probably don't believe that, but it is true. Luke knows what he teaches and, unlike so many health and fitness zealots, he doesn't approach the topic from a sense of superiority but from a desire to help. His message will help set a sustainable course in your life.

Rick Gilmartin

Lead Pastor, Holy Cross Presbyterian Church, Staunton, Virginia
Luke does a great job of highlighting the role of self-care and energy in leadership. Oftentimes, we're told to steward a lot of things like money and other resources, but rarely are we told the importance of stewarding our energy to keep us from burnout. Leadership is tough and there are many things vying for our attention, and the reality is none of us are omni-gifted.

Jerome Gay

Lead Pastor, Vision Church, Raleigh, North Carolina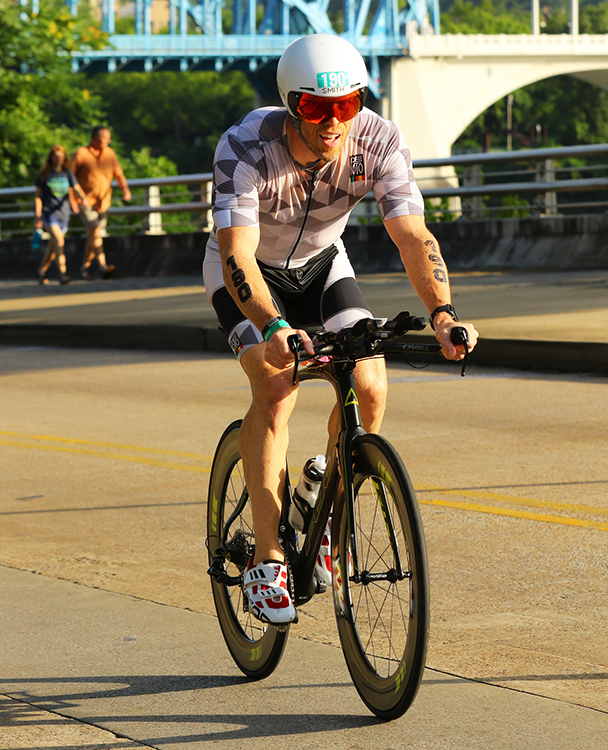 To those burning out, nothing says I'm somebody more than building something successful where everyone likes us and needs our brilliant and irreplaceable skills. Accomplishment brings so much attention that we'll break our bodies in half trying to gain it.
— LUKE THOMAS, AUTHOR
LEADERSHIP DURABILITY
Book

Leadership Durability
Leaders are easily fascinated with whatever can make us go faster, build bigger, be somebody, and win. But with the unrelenting pace and weight of leadership, the tricks fail and the stress catches up.
If you're on the verge of collapsing or even already there, Leadership Durability will help you overcome burnout and build resiliency.
BUY BOOK
This holistic approach to a flourishing life for leaders is smart, practical, and achievable. I didn't think I could change, but this book broke the ground for me to feel the best I have in 20 years.

Jamey Nettles

Lead Pastor, Summit Crossing Community Church, Limestone, Athens, Alabama
Page after page of Leadership Durability is like sitting with a coach who both experientially understands and empathetically cares about the real danger of burnout in ministry. In these chapters, you will find a highly practical diagnostic and treatment-based compendium of wisdom by a pastor for pastors.

Joseph Swords

The Exchange Church, Clio, Michigan
I have a handful of books I regularly pass out to leaders. This book is
going on the list. It's a must-read for leaders wanting to grow toward
healthy leadership. In a time when leaders are burning out at a rapid
pace, Luke's wisdom is sorely needed.

Bubba Jennings

Lead Pastor, Resurrection Church, Tacoma, Washington
As someone who has hit rock-bottom on the burnout scale, Luke's battle scars bleed out onto every page in the form of life-giving wisdom for his brothers-in-arms. Like Luke, 'I'm never too far from burnout,' and all too often, I operate in dangerous patterns that are worn like badges of honor. But this is not sustainable. I desperately need my pride exposed and the lies I'm prone to believe uncovered. I need hope that it is possible to reset my life, and I need clearly defined exit strategies to break the cultural mold I so naturally fit into. And that's exactly what Leadership Durability provides.

Jeff Martin

Redeemer Community Church, Johnson City, Tennessee
As both a pastor and triathlete, I resonate with Luke's attention to both the spiritual and the physical side of leadership health. I couldn't stop saying, 'yes, that's me,' or 'yes, I've felt that before.' Such directness and grace to the leader who is strong yet knows their need for God. Luke doesn't offer a silver bullet approach to health, and that's a great thing.

Shawn Stinson

Redemption Church, Charlotte, North Carolina
When it comes to leadership, Luke understands that for a leader to be healthy, they must be healthy in all areas. Every leader needs to read this book—those who need to rebound from burnout, as well as those wanting to prevent it.

Jeremy Hager

Providence Road Church, Norman, Oklahoma
The material presented in this book offers firsthand insight from a pastor with street-cred concerning burnout and fatigue. We have much to consider when God calls us to place much on the line. I appreciate this work and the reorienting it brings.

Chris Harris

Lead Pastor, Legacy West, Knoxville, Tennessee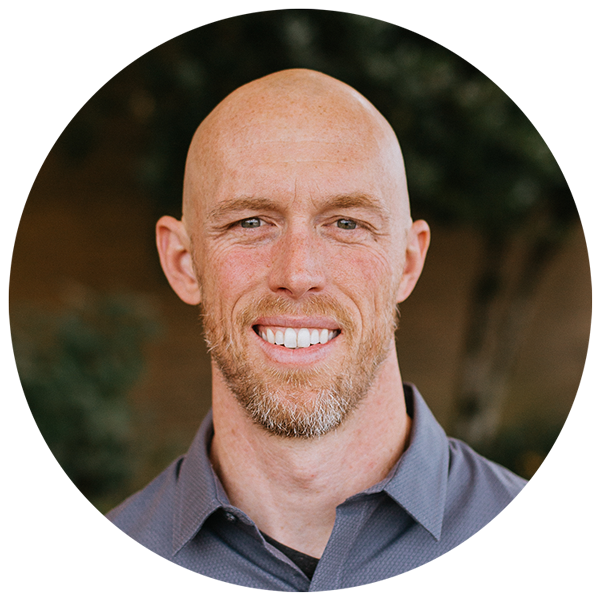 Proud husband to Paula and daddy to three amazing kids, Luke Thomas currently leads Legacy Church in Knoxville, Tennessee, a church he and Paula planted in 2010 through the Acts 29 church planting network.
Enjoying the call to start new ministries, they have been planting churches and campus ministries in Texas, Florida and Tennessee for the past 20 years.
Beyond Luke's education in biology, chemistry, human physiology (B.S. Biology, University of Texas Permian Basin), coaching and athletic training, his deepest experience in leadership health was completely burning out himself in 2011. Upon finding his own leadership health, Luke began speaking at conferences and coaching leaders in leadership self-care.
Contact Luke